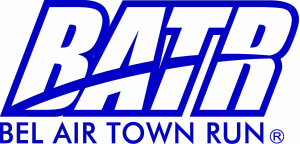 Sunday June 3, 2018 @ 8:00 AM
Renaissance All Sports Athletic Club (RASAC), the Harford County running affiliate of the Road Runners Club of America (RRCA).  RASAC conducts the Bel Air Town Run (BATR) 5K as a community event to promote health , fitness and running. The 5K race is also a part of the Maryland RRCA Championship Series of races.  There is also a 1 mile fun walk option.
 Please join us in thanking and patronizing the sponsors who make this event possible!